Foodco National Foodstuff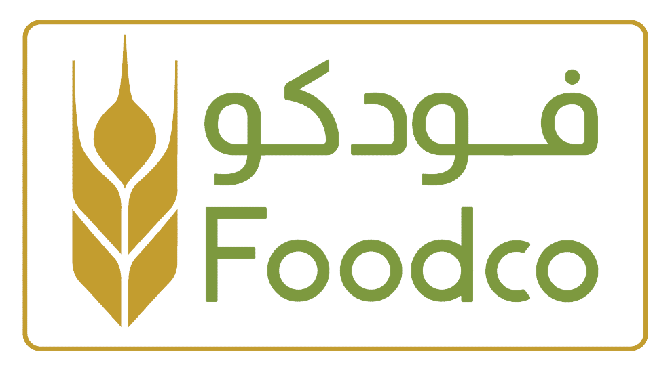 Foodco is an innovative FMCG company focused on sourcing high quality, wellness and nutritious food products and make it available to the UAE, GCC and Middle East markets at a competitive price
200+
Dedicated Staff Members
Foodco is an innovative FMCG company founded under the patronage of his highness Shekh Khalifa Al Nahyan in 1979. Its major aim is to source high quality food products and make it available to markets at a competitive price.

Through years of successful existence in markets across the UAE, the GCC and the Middle East, Foodco cemented its position as a leading importer and exporter of quality foodstuff throughout the Arabian Gulf. Supported by more than 200 staff, the company operates out of a 13,000 square meter complex in Mina, Abu Dhabi and a 65,000 square meter facility in Mafraq.

Foodco National Foodstuff prides itself on its adoption of best practices and commitment to quality and food safety. Currently the company holds ISO 9001:2015, ISO 22,000:2018 and HACCP Certification.

Foodco National Foodstuff vision is to become the GCC consumers first choice for quality, wellness and nutritious food products.
Port Zayed, Mina, Abu Dhabi P.O. Box #2378
+971 2 673 1000
foodco@foodcouae.com